Profesionalna članarina za ProZ.com
Učinite da Put ProZ.com
radi
za vas
Standard and 'Plus' service packages available
Idite dalje.
Kao nezavisni prevodilac, gde želite dalje da idete?
Stignite tamo brže sa ProZ.com članstvom.
---
Subscribing to ProZ.com makes

good business sense

. Here's how:
As one freelancer put it, ProZ.com "works automatically as a marketing tool."
Your ProZ.com profile never stops working for you...
Even while you're working, your ProZ.com profile is doing its job. The ProZ.com directory is the largest and most detailed in the industry, and hundreds of outsourcers hire via the directory every day. Profile pages (not job postings) are the most common means for clients and translators to meet.
I to nije sve.
ProZ.com Membership Benefits
ProZ.com members meet new clients at 4 times the rate of non-members.

Članovi se pojavljuju pre svih onih koji nisu članovi u direktorijumu

Poslodavci koji postavljaju poslove vide procene prevoda prvo od članova

Članovi mogu da pošalju provene na poslove koji su samo za članove. Preko pola svih objava za poslove su ograničeni za ProZ.com članove najmanje za dvanaest sati.

Invaluable risk management through the Blue Board™ helps you to avoid working with the wrong outsourcer. Saznajte više

Da vide samo reklame koje se odnose na prevođenje

Budu domaćini okupljanja "powwows" (povremeni susreti korisnika sajta koji žive međusobno blizu).
Naprave timove

Lako kreiraju, šalju i prate fakture na mreži na ProZ.com. Saznajte više

Ekskluzivni pristup sadržaju i mogućnost povezivanja na ProZ.com virtuelnim konferencijama, najvećim okupljanima profesionalaca u industriji. Saznajte više

Members are eligible for discounts on a wide variety of ProZ.com training sessions and also enjoy periodic discounts on software, tools and ProZ.com conferences.

Track visitors to your profile.
ProZ.com is also a global community
The contacts you make with trustworthy colleagues can lead to great things (as well as being a source of new work). Translators have used ProZ.com to connect with fellow professionals, and gone on to create new businesses, translators' organizations, networks, initiatives, services and events, across the Internet and in person, together. Maintaining a presence at the industry's leading crossroads may take you in new directions you never anticipated.
More than 36,000 translators, interpreters and translation companies have endorsed the ProZ.com professional guidelines. A new version of the guidelines has been released. See the professional guidelines here
One Professional Membership,
Two Service Packages to Choose From
Choose the package that best suits your needs. Compare Features
Standard
godišnje
Kupite sada
Mogućnosti
Simple, recurring payments
Nije naročito dobra cena: Stvarno?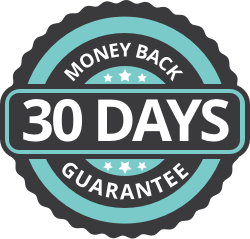 Plus
Kupite sada
Mogućnosti
Identity and security profile fields and validation
Biblioteka materijala treninga
"Basket" of goods and services from ProZ.com partners
Advantages in client channels external to ProZ.com
Simple, recurring payments

Also pay by check, money order or wire transfer
Uporedite opcije servisnih paketa
Član
Besplatno
Standard
paket
Plus
paket

Istraživanje i pomoć oko termina

Fakturisanje na mreži

Funkcije povezivanja

Full benefit of ProZ.com's high rank in Google and other search engines

Exclusive access to ProZ.com services via ProZ.com Mobile (iOS and Android)

Prioritetni rang u direktorijumu

Pristup poslovima samo za članove

Potpun pristup Blue Board™ tabli na ProZ.com sajtu

Kvote koje su prvo videli spoljni saradnici

Track visitors to your profile.
Da uživaju u periodičnim popustima na softver, alatke i ProZ.com konferencije
Da vide samo reklame koje se odnose na prevođenje
Ima pravo na popuste na razne vrste sesija za obuku na ProZ.com sajtu
Ekskluzivni
Lako učitavanje slika u forume
Neograničena lokalizacija slogana profila
Verification of native language
Dodata dimenzija vašem ProZ.com iskustvu
Identity and security profile fields and validation: full access to the SecurePRO™ program Pogledajte detalje
View new Blue Board category ratings for all outsourcers Pogledajte detalje
Plus-subscriber video library with 800+ hours of content Pretražite video zapise



+ $1,000 vrednost*

Detaljnija analitika posetioca profila


Alat za lokalizaciju namenjen klijentima i saradničkim kontaktima Pogledajte detalje
"Basket" of goods and services from ProZ.com partners
Potpuna članarina za CafeTran Espresso (CAT alat) Pogledajte detalje



€80 vrednost

Membership in Translation Mastermind, a private translator and interpreter community dedicated to meeting end clients Pogledajte detalje



€39 vrednost

Free download of Henk Sanderson's IATE terminology packages (available in 552 language pairs) Pogledajte detalje



€5.50+ vrednost†

Free download of The CJK Dictionary Institute's terminology packages (over 160 glossaries available across 4 language pairs) Pogledajte detalje



€5.00+ vrednost‡

10 monthly credits in TransPDF, a fast and reliable PDF translation tool for professionals using XLIFF Pogledajte detalje



$60 vrednost

Uskoro će biti još novih stvari i servisa!
Prednosti klijentski kanala spoljašnjih u odnosu na ProZ.com
Vidžeti tržišta nezavisnih prevodioca i alati za umrežavanje Pogledajte detalje
Prioritetno pozicioniranje za udaljene (API) pretrage ProZ.com direktorijuma Pogledajte detalje
Profesionalno članstvo za TM-Town Pogledajte detalje



$144 vrednost

Procena interpretera i dodatni kanali za kontaktiranje klijenata za interpretere Pogledajte detalje
Ekskluzivne dodatne prednosti pretplatnika Plus paketa
Pun pristup opciji ProZ razgovora - stvarne prevodilačke priče fascinantnih ljudi Pogledajte detalje
Uklonite sve reklamne oglase sa celog sajta (i opciono pogledajte sve odjednom na posebno namenjenoj strani) Pogledajte detalje
* Ako ga kupite pojedinačno, ukupna cena video zapisa u okviru Plus paketa bi bila veća od 9.900 $.
† Cene terminoloških paketa se kreću od 5,50 € do 8,50 €. Postoji ograničenje od preuzimanje do 2 terminološka paketa tokom jednog perioda pretplate na Plus paket.
‡ Cene terminoloških paketa se kreću od 5,50 € do 8,50 €. Kao pretplatnik Plus paketa nemate ograničenje na broj terminoloških paketa koje možete da preuzmete.
Saznajte više o Plus paketu here.
---
Plus biblioteka sa video zapisima
Video zapisi za profesionalnu obuku po zahtevu
* Dostupno je samo pretplatnicima Plus paketa
Neograničen pregled na hiljade sati sadržaja.
Pretražite video zapise koje želite da pogledate sada, ili ih označite da kasnije mogli laške da ih pogledate.
Ocenite i pretražite video zapise osoba sa najvišim ocenama.
Lako pristupite video zapisima koje ste već pogledali u vašoj istoriju video zapisa.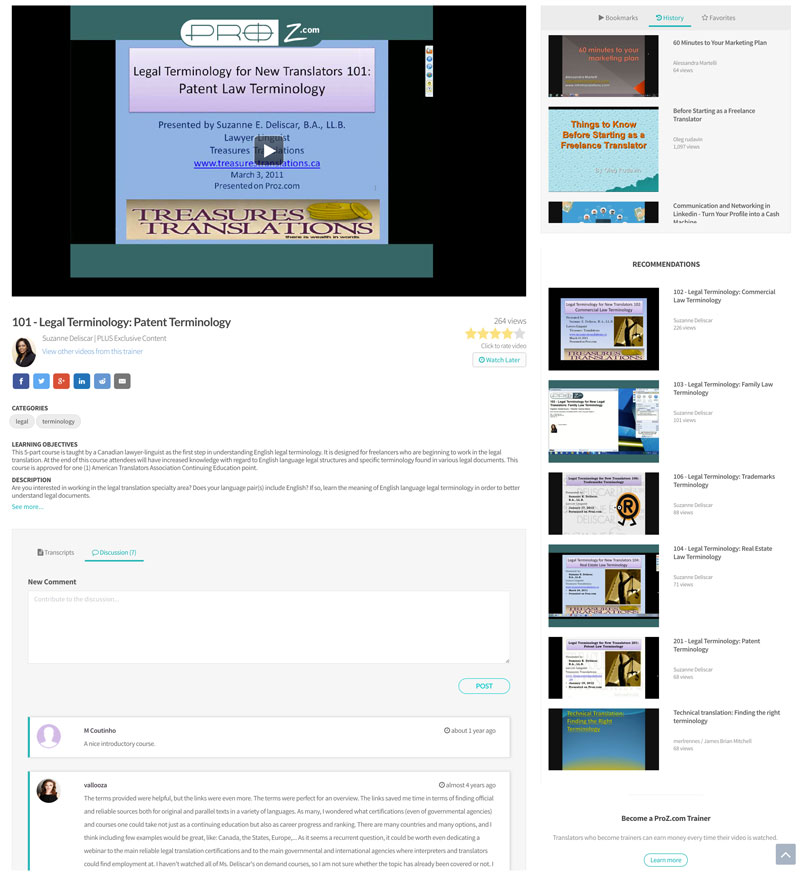 Tim sajta ProZ.com je ovde da bi vam služio.
Hvala što ste uzeli u obzir investiciju u nezavisan posao pomoću ProZ.com članstva.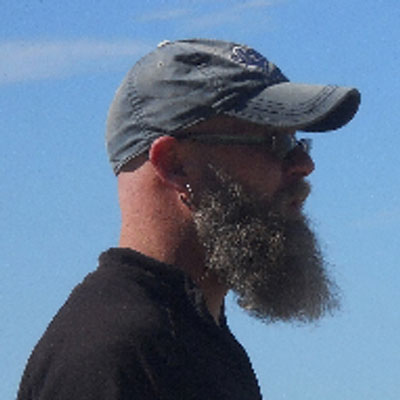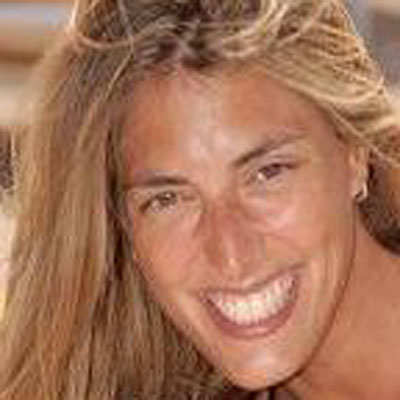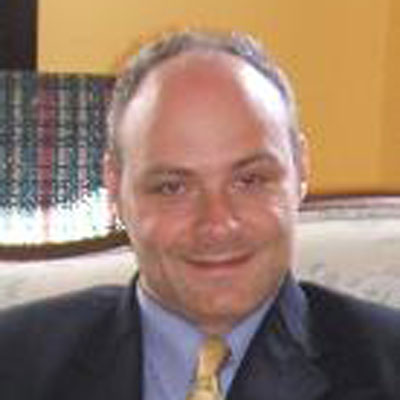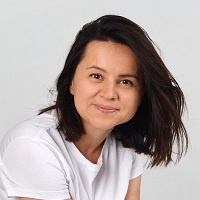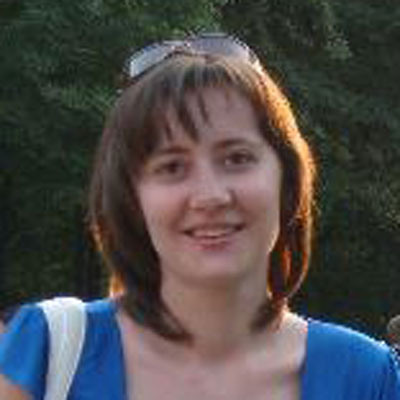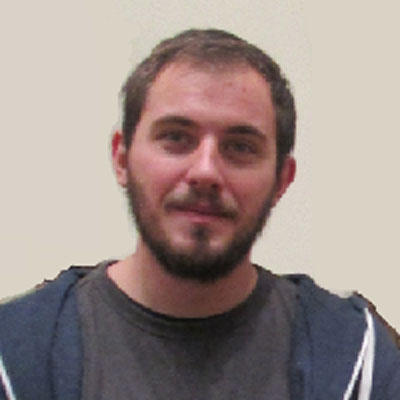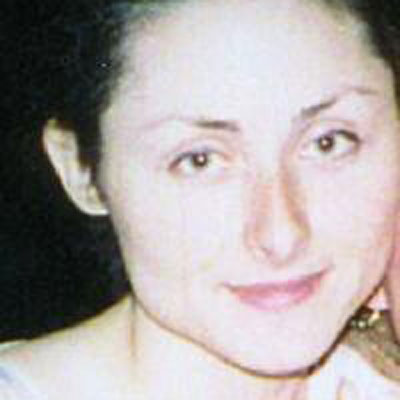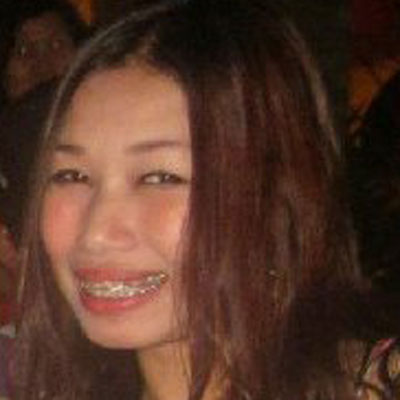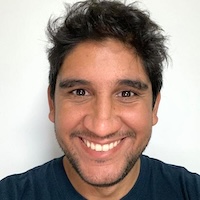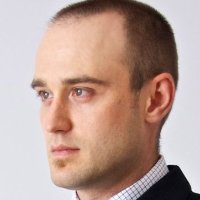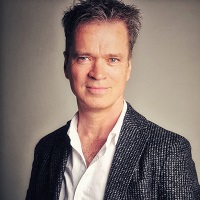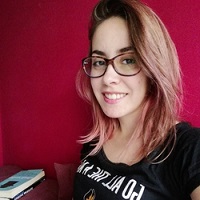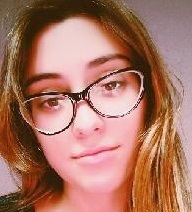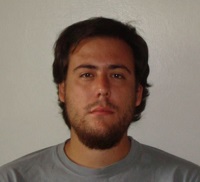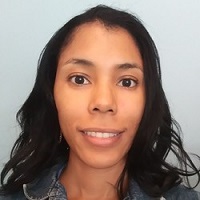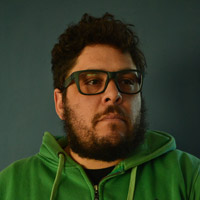 Pitanja?
Nemojte oklevati da nam se obratite. Bićemo srećni što možemo da vam pomognemo!

+1-315-463-7323
Copyright © 1999-2020 ProZ.com - Sva prava su zadržana. Privatnost