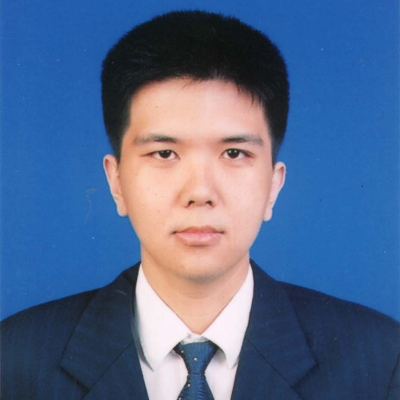 Miko M.
#gamestranslator #gamesaddict
Years of experience: 7
Subtitling
Testing
Translation
Checking/editing
I have translated many mini games, such as Winter Bus Driver, Bury My Bones, etc. There is no specific genre, as I can translate them all, from adventure, thriller, horror, fps, until sports. I also a game addict, so I won't have any trouble when translating any games content, including for SEO purpose. I cannot mention my client for this because I have signed a contract said that I cannot reveal the client on any condition. But, you are free to test me if you have any doubt.
Genres:
Action
Action-Adventure
Adventure
Casino
Casual
Fighting
Massive Multiplayer
Role play
Shooting
Simulation
Strategy
Sports